WEEE, REACH & RoHS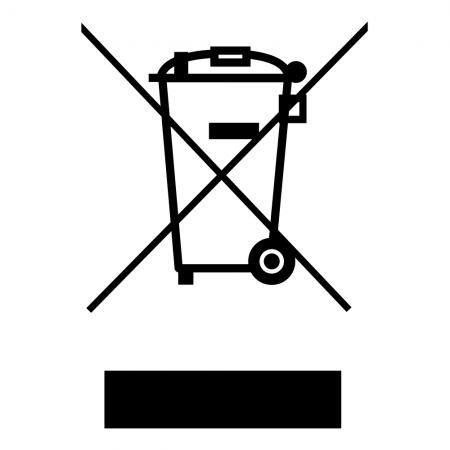 TSC Statement on WEEE Compliance
We TSC AUTO ID Tech. hereby declares the indicated thermal printers meet the acceptance criteria of 2012/19/EU (Waste Electrical and Electronic Equipment Directive). The recycle rate and recovery rate of our thermal printer is at least 65% and 75%.
WEEE Number: WEE/CG0116XU
WEEE Directive (2002/96/EC)
The WEEE applies to companies that manufacture, sell, distribute, recycle or treat electrical and electronic equipment and to consumers in the EU. It covers all large and small household appliances, IT equipment, radio and audio equipment, electrical tools and telecommunications equipment. The Directive aims to reduce the waste arising from electrical and electronic equipment and to improve the environmental performance of all those involved in the life cycle of these products.
All our printer products delivered since 13 August 2005 are covered by the directive and as such are marked with the "Crossed Out Wheeled Bin" symbol. The symbol is located on the rating label of our products. As such printer products disposed of should not be mixed with general household waste.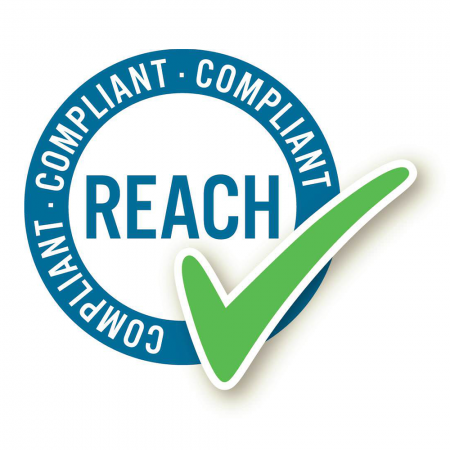 TSC Statement on REACH Compliance
TSC is aware of the REACH regulation and will take all necessary actions to fully comply with its requirements, especially Title VIII § 67 and Annex XVII.
Pre-Registration / Registration
TSC products do not exhibit intended release of chemical substances (listed in Annex XVII*) under normal or reasonably foreseeable conditions of their application. In line with the REACH regulation there will be NO need to register any substance.
TSC is committed to meet all applicable REACH requirements and will provide our customers with information about substances in our products as required. TSC is also devoted to the management of suppliers and requires them to comply with REACH regulations.
Updates
The REACH cert is to be updated whenever new SVHC are added; it will take two months from the date when the new SVHC are added.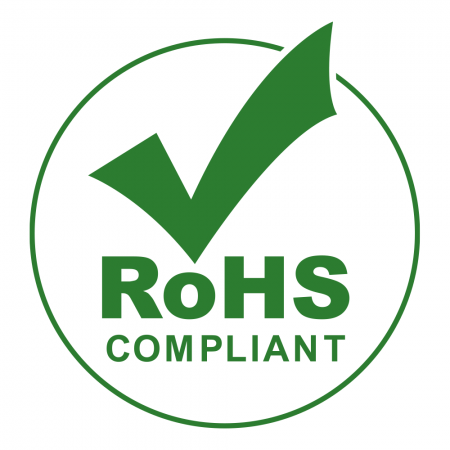 TSC Statement on RoHS Compliance
TSC declares that its products and sub-components have been designed and manufactured in compliance with European directives, RoHS Directive 2011/65/EU and EU 2015/863 (the recast of Directive on the Restriction of the Use of Certain Hazardous Substances). TSC will endeavor to ensure that products are in compliance with the regulations.
RoHS Directive 2011/65/EU and EU 2015/863
The Restriction of Hazardous Substances in Electrical and Electronic Equipment (RoHS) Directive was revised as "RoHS II". The Directive 2011/65/EU was published in the Official Journal of the European Union on 1 July 2011. The new directive on the restriction of the use of certain hazardous substances in electrical and electronic equipment replaces the old Directive 2002/95/EC. All European member states must implement the new directive by national law before January 2, 2013, and also implement the new extended Directive EU 2015/863 from June 4, 2015.
The key elements of RoHS II are as follows:
Annex II defines the tolerated maximum concentration of six substances in homogeneous materials. The provision applies to: lead, mercury, cadmium, hexavalent chromium, polybrominated biphenyls (PBB) and polybrominated diphenyl ethers (PBDE), Bis (2-ethylhexyl) phthalate (DEHP), Butyl benzyl phthalate (BBP), Dibutyl phthalate (DBP) and Diisobutyl phthalate (DIBP).
Manufacturers must issue an EU declaration of conformity as set forth in Annex VI.
A CE mark is required for all electrical equipment covered by RoHS II.
All EU member states have to implement the new directive by national law before January 2, 2013.