TSC Printronix Auto ID: ODV-2D Week
Level I Level II Level III On Tour ODV2D
Learn – Train – Use
Course description
Two separate training days available where you will acquire advanced user knowledge of our ODV-2D printers and how to optimise their performance for your own specific applications. Certificates will also be awarded.
Course venue
The training takes place in our European head office at Georg-Wimmer-Ring 8b, 85604 Zorneding, Germany.
Suitability: who should attend?
Technicians, software developers, sales with technical skills.
How to apply
First register your interest in this course. After registration, TSC will confirm your training dates. Please wait for confirmation before arranging your travel.
Good to know:
Group size maximum of 10 people.
Workshop-structured so laptop required.
Training delivered in English.
One full day of training starting at 10am and ending at 4pm.
Each candidate will have their hotel paid for (5th-6th June or 6th-7th June) and refreshments will be provided during the training day.
Price on Application (POA) for non-Power Partner registrants at training@tscprinters.eu
Save the date:
ODV-2D Week training will take place: June 6, 2023 and June 7, 2023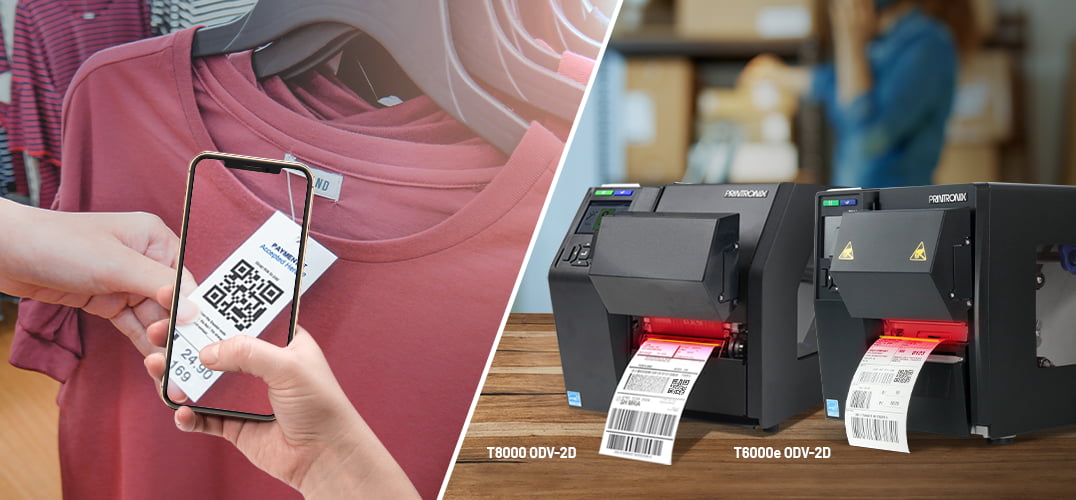 Module: ODV2D training
Topic
Focus
Overview

Describe ODV2D functionality

Set up

Installation, alignment and calibration

Hands-on

Practice setting up the ODV2D

Webpage

How to use the ODV2D webpage

Maintenance

Maintaining the ODV2D and do regular calibration check

Reporting

Learn different reporting methods supported by ODV2D
You may also be interested in our Academy training. Click here for more.
Do you have any training related question? Then send it to: training@tscprinters.eu
2023 schedule for TSC Printronix
Auto ID ODV-2D Week
If you would like to participate, please click on your preferred date and proceed through registration (Green dot indicates places available. Yellow dot indicates course full, but registrants are put on waiting list. Red dot indicates course full for the date, no further registrations are possible).
After registration, TSC Printronix Auto ID will confirm the training date. Please wait for the confirmation before arranging your travel *
 
June 6th
June 7th
Zorneding, Germany

●

 Language: English Training starts at 10:00, and ends at 16:00.

●

 Language: English Training starts at 10:00, and ends at 16:00.
* Please note that cancellation requests that are received within 8 days prior to the start date of the training or after the commencement of the training activity will incur the full hotel costs. We reserve the right to charge the registrants for these incurred accommodation costs.