Vinyl
The Perfect Solution for Durable Label and Sign Application
Industrial Vinyl Label Tape
With dozens of colors to choose from, our 3 mil gloss, flexible vinyl label tape provides a cost-effective solution for label and sign applications requiring overall durability and a high resistance to sunlight and fading. Vinyl labels are excellent for harsh environments where a high degree of scratch and smear resistance is required or where UV and chemical exposure is common. Recommended for both indoor and outdoor use where high quality marking is required.
Our vinyl label tape is ideal for regulatory signage applications such as pipe marking, hazard warnings, facility labels, GHS, arc flash, OSHA, warehouse and many others.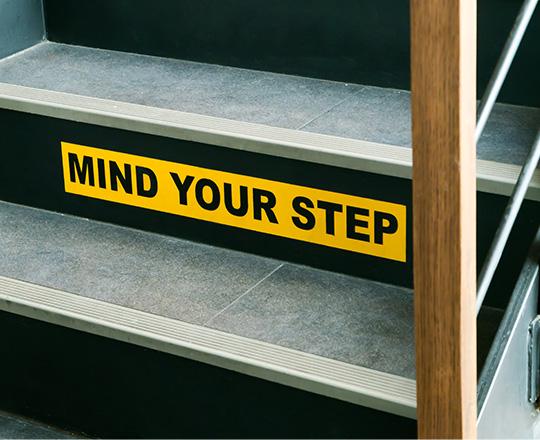 Reflective Vinyl Label Tape
Genuine Supplies offers 5 mil reflective vinyl label tape in 7 different colors. Made of a beaded plastic material, our reflective vinyl label tape meets ASTM Type 1 field performance standards. It is highly resistant to heat, cold and humidity with up to a 7-year durability rating. Providing high visibility for both day and nighttime, it is recommended for both indoor and outdoor use, and is perfect for warehouse traffic signs, hazard warnings and facility labels such as GHS, arc flash, OSHA and many others.
Recommended Thermal Transfer Ribbon:
TSC VRE- Ultra Resin