CPX4 Series 4-Inch Performance Color Label Printers
This series is designed for on demand full color labels providing full color images, clear text, and sharp barcodes at a print resolution of 1200 x 1200 dpi. Our ink is able to sustain its quality over time, maintaining color that is both waterproof and highly durable.
Industries and Applications




Entertainment & Hospitality

On demand label printing with the CPX4 Series significantly reduces the cost of label printing operations by printing the labels you need when you need them. The CPX4 Series saves time and money by eliminating the need to order pre-printed labels with minimum order quantities. Additionally, our high yield ink cartridges can print more labels while reducing the need for frequent change outs. With the ability to produce high quality custom labels in house and on demand, the CPX4 Series allows for extreme flexibility for various full color labels without being limited to lead time or minimum order quantity. Media width can be adjusted anywhere from 1-inch minimum up to 4.72-inches. The CPX4 Series is able to incorporate variable data for short-run labels quickly and cost effectively.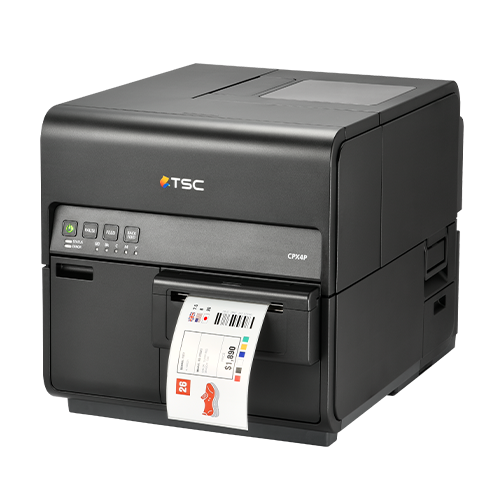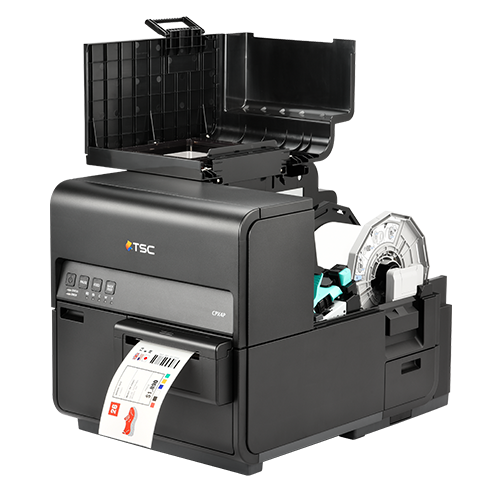 This product is discontinued